Other things I've consumed in makeshift contests: An entire tray of kamikazes at the old Black Star bar (now Kabin) after my brother said I couldn't do it. A shot glass full of hot sauce at Red Room (now Abilene Bar) after friends suggested it could not be done without throwing up A Double Gulp cup full of cheap keg beer (chugged) in some asshole's backyard, just to prove I...
Mike Hoffman Of Long Island Wins Carnegie Deli... →
Are you kidding me? How did I miss this? In high school I won $40 in a makeshift pickle eating contest at a party. I ate an entire jar AND drank all the pickle juice. Represent, mofos.
Fuckety fuck fucks. I just stepped on a small cat turd with my bare foot. This was in the kitchen, right next to their food bowls. You would think the little idiots would be smart enough to not shit where they eat, but as we have learned over the years, my precious felines have no boundaries. A recent development over the past few weeks is that I can no longer see the ground very well over my big...
This morning I was on the uptown D train at West 4th Street when the conductor announced that we would be bypassing 34th Street and going straight to 42nd Street due to a police investigation at 34th. He then advised passengers who wanted to get to 34th Street to get off at 42nd and switch back to a downtown train to 34th. As we swished through the empty and cordoned off 34th Street station...
1 tag
I've been knocked up for a little more than 25 weeks and I finally had a dream last night about giving birth. At last, my subconcious mind is on board! Of course, in the dream I was in labor and I cried out "Owww, they've replaced my vagina with a dead woman's vagina!" I hereby nominate my dream-brain for the mother of the year award.
Mariah Carey named her kid Moroccan. He is named after the "top tier" of Carey's New York City apartment, which is called the Moroccan Room because of its Moroccan decor. Inspired by Mariah (as I often am), I have decided to add a few possibilities to my list of potential baby names which are based on rooms in my own New York City apartment. 1. The (One and Only) Closet...
idiots hurt my brain
I was watching the breaking news coverage on t.v. this morning of the impending tsunami that was minutes away from reaching Hawaii. Reports of expected wave heights and damage were still scattered, but the overall message was that a tsunami was minutes away from bearing down on Hawaii. The report was paired with live camera coverage sweeping down the deserted coast, until it stopped, momentarily,...
1 tag
my life bird was finding a $20 bill on the floor...
"I've never seen it [before]. So, this is what they call a life bird. This is a life bird for me."
2 tags
2 tags
2 tags
it's oscar season uh oh!
As per annual tradition, my Oscar tracking spreadsheet is complete and color-coded, I've ordered a ton of discount movie tickets, my netflix queue is prioritized, the Time Warner Movies on Demand have been checked, and the movie watching schedule is underway. From now until February 27th my brain is on one channel so please do not ask me if I want to go get dinner because no I do not want to...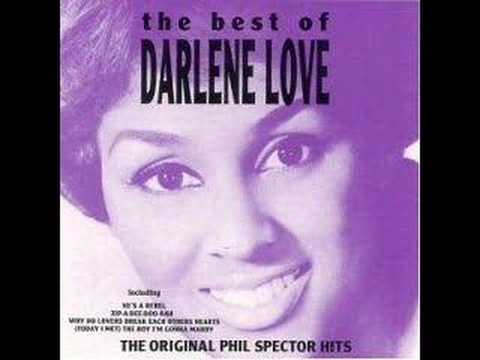 2 tags
I finally got my Christmas tree on Saturday night. We got it from the tree guys on Essex and Rivington. It was also Santacon on Saturday, so there were lots of super drunk people in Santa suits wandering the streets. After we picked out our tree the tree salesman lifted it up in the air to put it in the tree-wrapping machine and fully knocked over a random drunk girl WITH our Christmas tree (like,...
1 tag
I just realized that I am wearing a yellow shirt, a purple cardigan, and pink shoes. I love it when my inner 6-year old dresses me.
"Feisty former first lady Barbara Bush said in an interview airing this week that..."
– AFP: Barbara Bush hopes Sarah Palin will stay in Alaska
2 tags
Nightmare Cruise Even More Nightmarish Than... →
Gary Grabel of Los Angeles said he was packing his bags. "We're looking forward to spending a couple of days in San Diego to kind of catch up on my vacation," he said by cell phone. He was among 250 magicians on board for a conference who performed for the guests after the power failed. "I did magic for hours," he said.
Teen Apologizes for Riding a Whale in Australia →
You know, the whale. He was, like, right there. How often are you close enough to a whale to just, like, you know, hop on him? I saw that whale swimming just off the reef and I was like, you know, fuck yeah I'm gonna ride him. Giddyup, whaley. Giddy. Up.
2 tags
2 tags
i got a really bad cold sadface sadface sadface...
I had The Remains of the Day out from netflix, but I found it too hard to follow, what with the constant need to roll over to let the snot in my brain drain from side to side. I gave up, and over the course of the weekend, this happened: 1. The Proposal 2. Sweet Home Alabama 3. Did You Hear About the Morgans? 4. Last Chance Harvey 5. Then She Found Me I feel so ashamed. And my sinuses ache.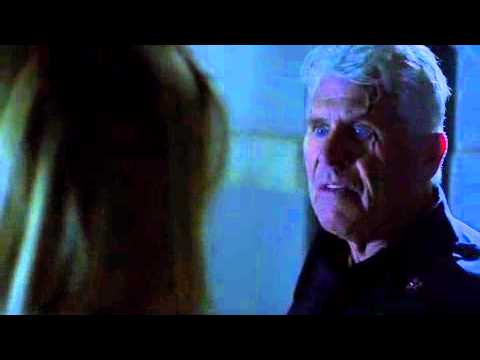 Health Department Announces New York City's... →
It's official: The #1 name for baby boys in New York is Jayden. Isn't this, just, like, some dumb word that Britney Spears made up when she had her second kid?? Why is this real?